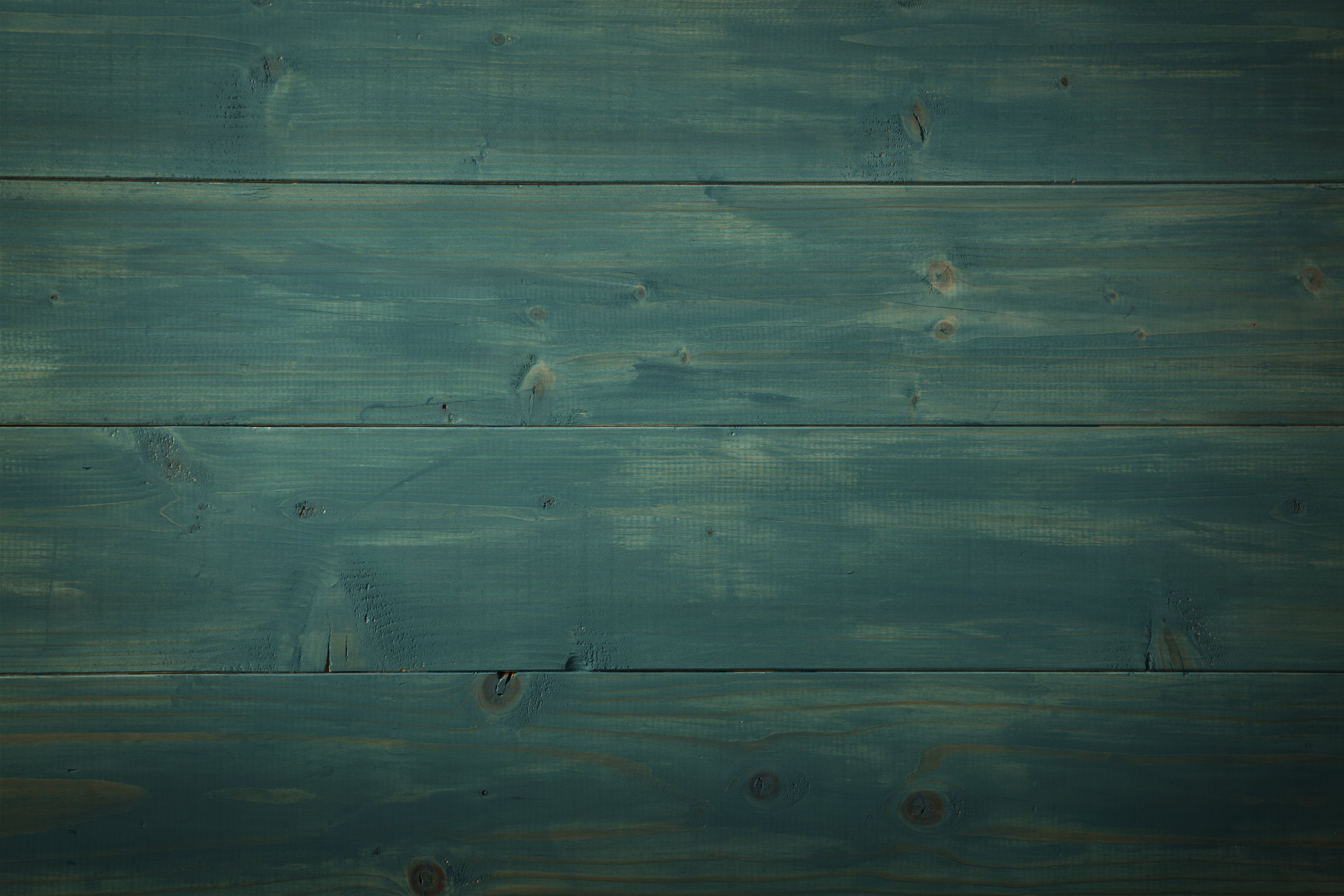 We try to fit everyone's morning routine...
So we have three identical services every sunday at 10:00 am, 11:30 am & 1:00 pm
Planning a visit? Great!
Dress is very casual: jeans, t-shirts, boots and sandals are common. Come as you are and participate where you are comfortable. From newborn babies to 5th graders, your children will love playing at Kidnection kids church. During the 11:30 am service, Middle school students are invited to come hang out at our awesome FUEL - Middle School Ministry. We also offer American Sign Language interpretation for the Deaf and Hard of Hearing during our 10:00 am service. We hope you enjoy your time with us!
Walking in
We want you to feel at home. We will greet you with a smile, a handshake, a hot cup of coffee, and we will never ask you to stand and introduce yourself. Stop by our first time guest table at the end of the service and pick up a gift for visiting with us. Guests of BCF are never asked to donate money.
Music
Church should be a celebration! We have an amazing live band every Sunday! We play current Christian music that you might have heard on the Christian radio station. One first time guest said "I never knew it was okay to have fun at church!"
Message
Our messages are Bible- based and designed to be relevant to your life. We want you to leave on Sunday encouraged and ready to take the next steps in your walk with Christ. Feel free to listen to a few of our messages online!
Kids
Kidnection is tailored to keep young minds engaged and having fun while building a strong foundation of faith. All of our children's ministry volunteers love working with kids and are screened with a background check for security.